1st MUSIC PROMOTION AGENCY IN FRANCE SINCE 2002
MUSIC PR
IN FRANCE
Promotion of your project in France to radio stations, TV's, websites and blogs.
PUBLISHING

Publishing, sub-publishing, catalogue management & synchronization.
DIGITAL
Online viral marketing and social media, pay per view and pay per click (Youtube and Facebook).
MARKETING

For all artists' and producers' needs (label management, project management, rights management, etc.).
BOOKING

With Hit Booker! for artists live shows (showcases, tours, clubs, nightclubs...)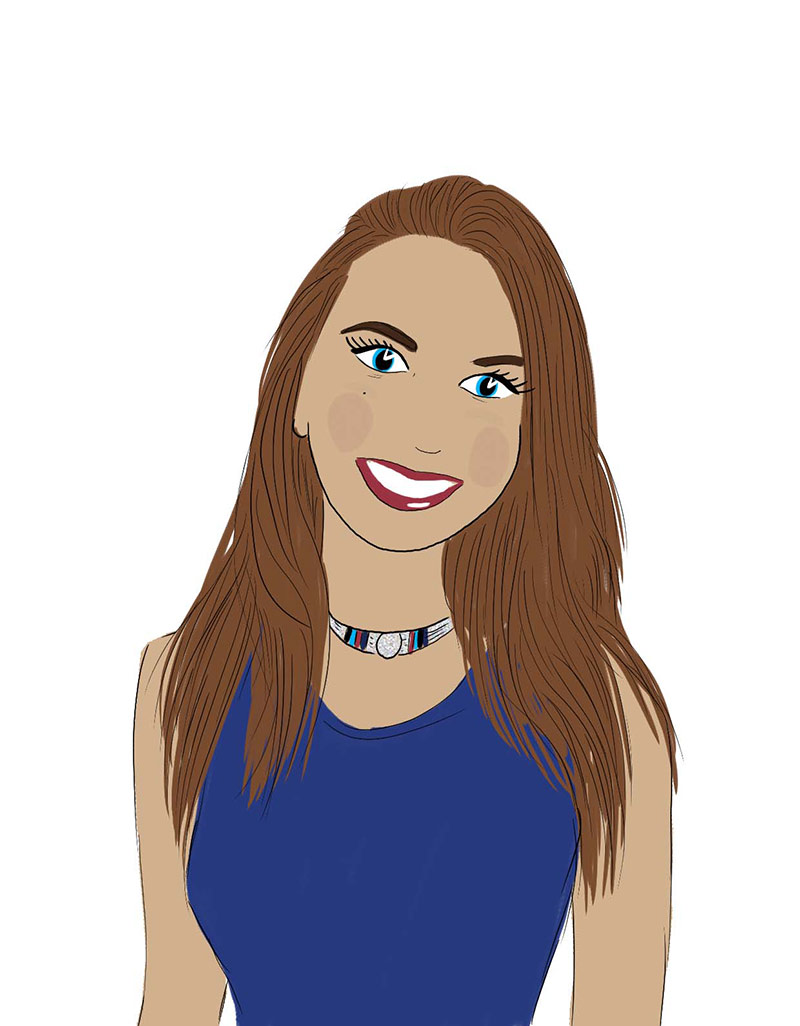 Radio, Press & TV PR
Elsa Martin Saint Léon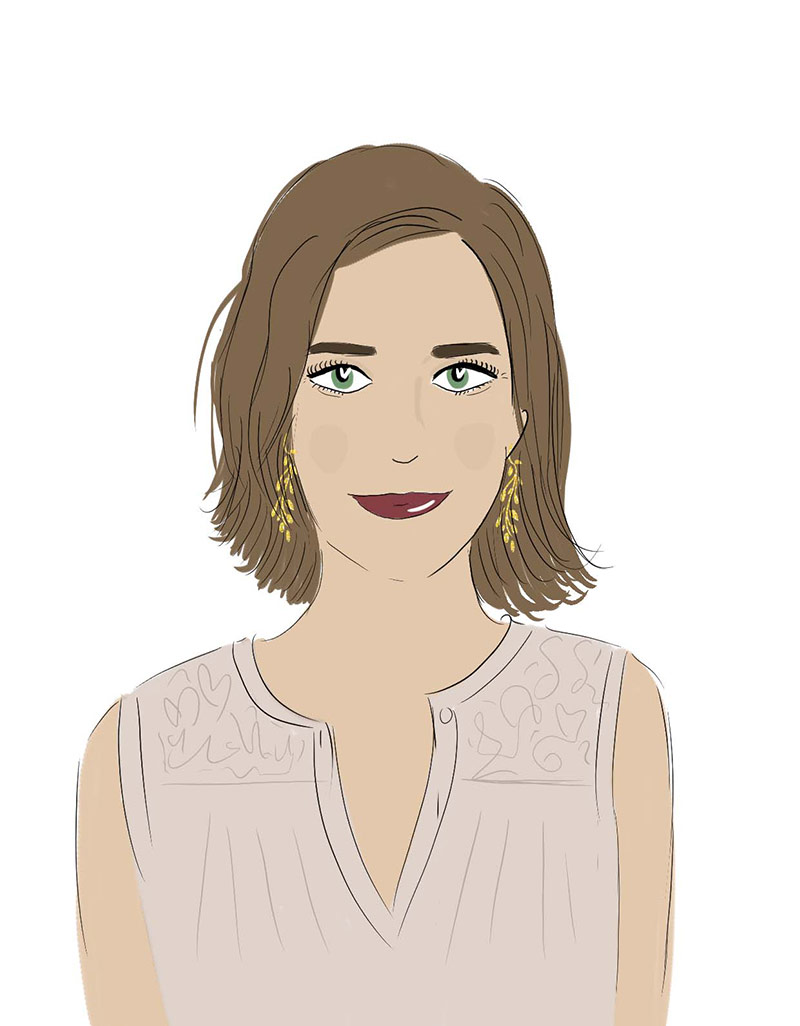 International Coordination
Sandrine Lombardo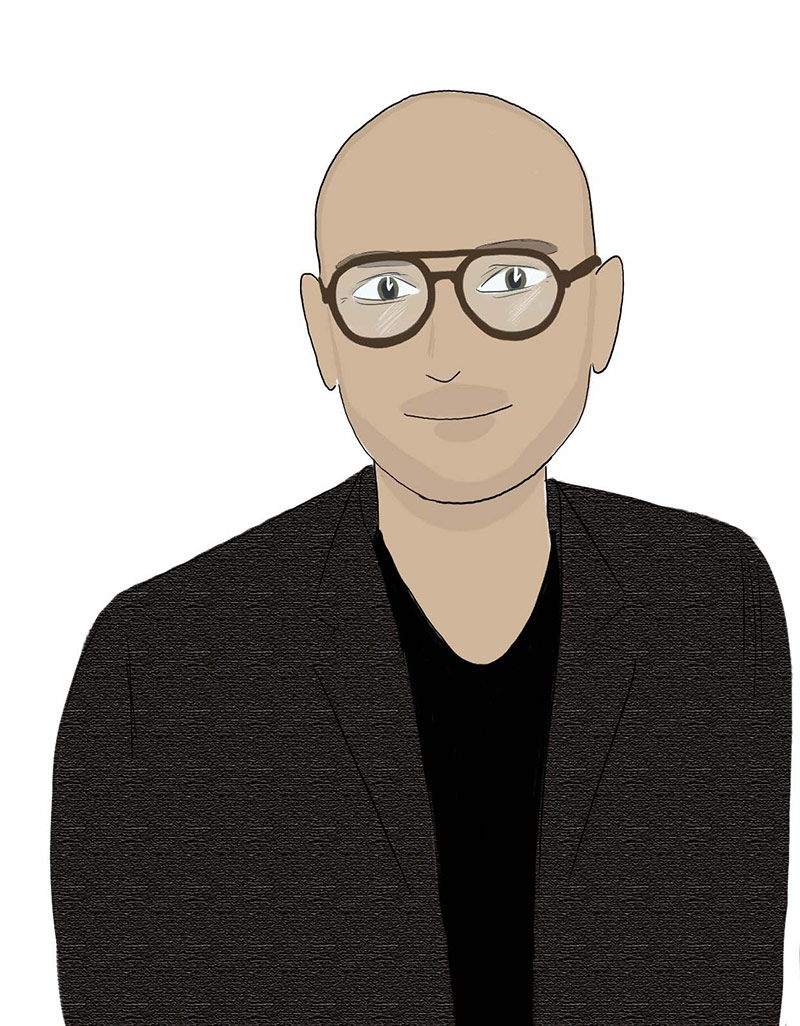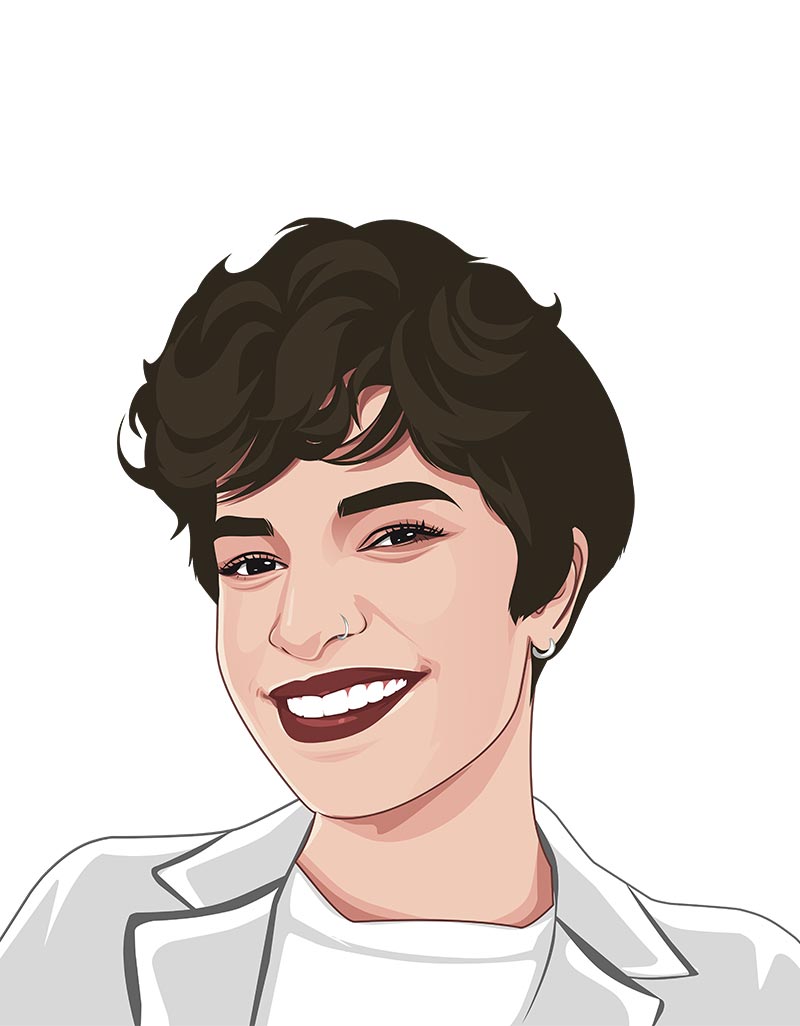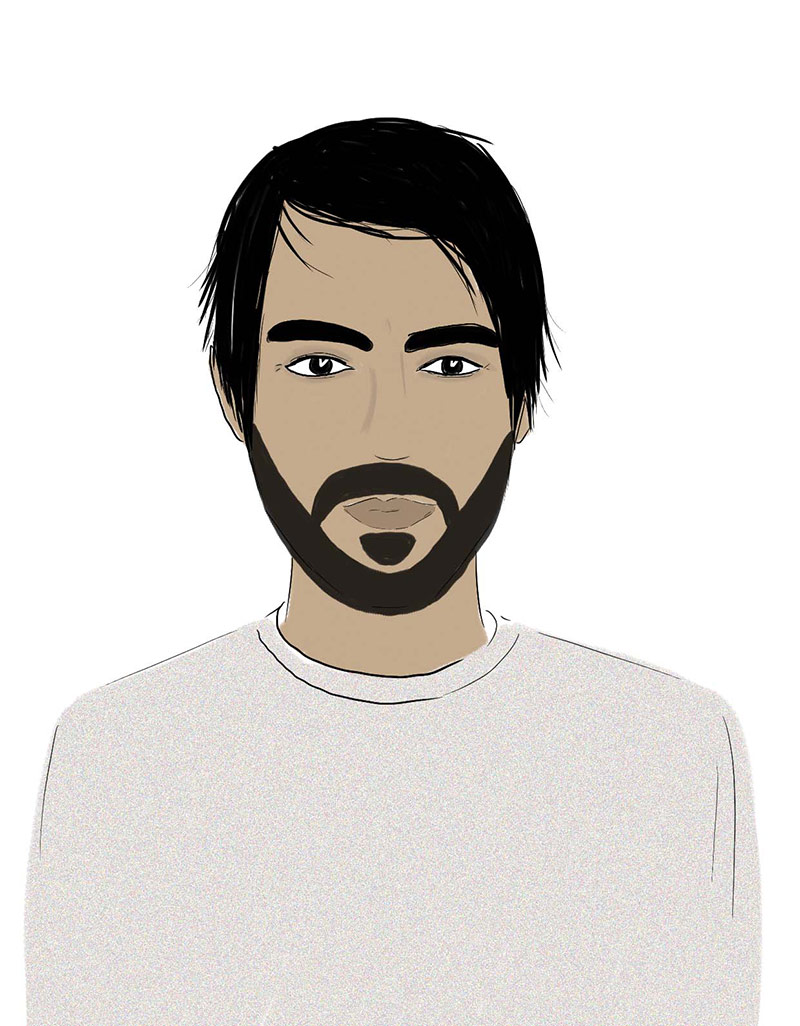 Web and Digital Music Marketing and Strategy
Ryad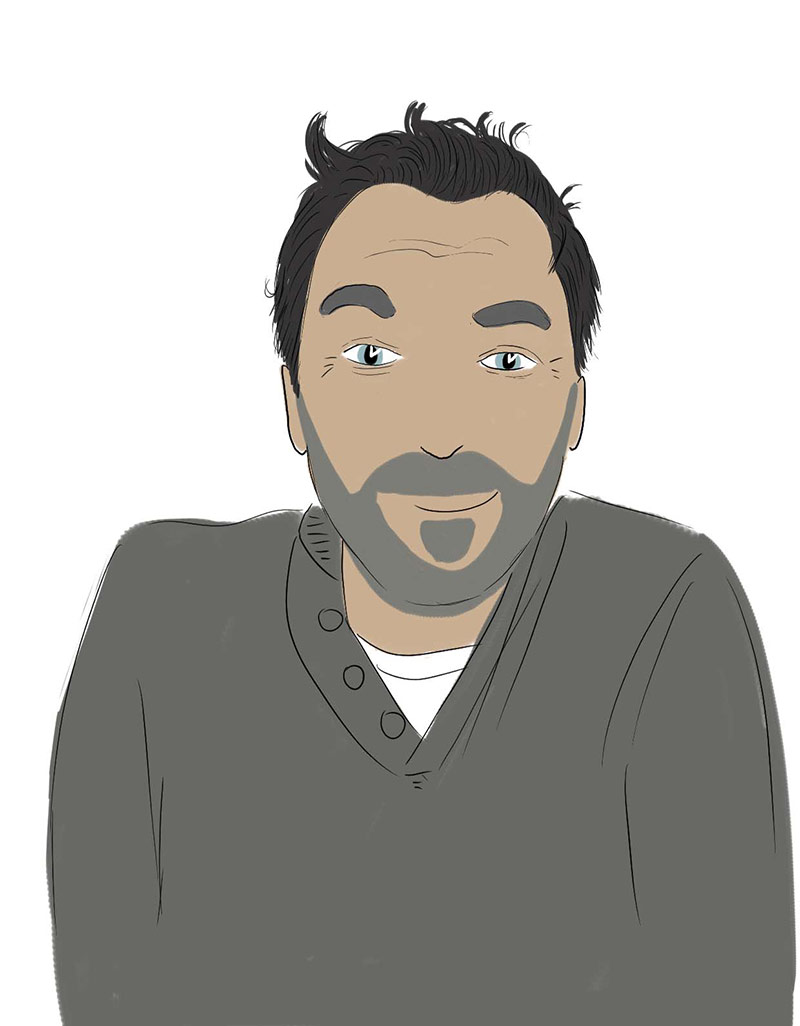 Clubs Promotion and Booking
Franck Parseghian
Need to promote your music in France ? Contact us!